The wonderful writers of Christina Hobbs and Lauren Billings have delivered another wonderful book to there ever growing series.  Wild Seasons now holds three novels, the latest, Dark Wild Night.
What struck me most about Dark Wild Night was my personal connection to the story and its characters.  And when I mean connection I MEAN UNCANNY CONNECTION.  I related so strongly to Lola that her worry became my worry.  Not to mention their relationship development reminds me a lot of my own, friends to more, it's a fun journey.  Not to mention I am dating Oliver in real life, so be jealous!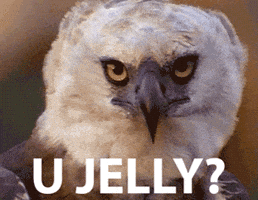 The enjoyment of this story on a nerdy level was everything that I wanted it to be.  Comics, superhero talk, nerd jokes, and artistic design that made it sing for me.  Thrown together with strong passion and some hotness it makes for a great read.  My only disappoint came with the love story's ending leaving a little to be desired but in all honesty it fit Lola and Oliver so well I can't be mad at it.  They generated a different story that is all their own making them stand out in the series as a whole.
With so much already accomplished I can't wait to see their next addition Wicked Sexy Liar, which has the most vague, maddening description ever, makes it appearance next year!
Definitely check all their stuff out!
Christina Lauren
Christina Lauren Twitter

~Please! Don't forget to like, comment, share, and follow!~